How To Choose The Best Metal Cylinder Neck Rings?
Posted by Admin on September, 18, 2021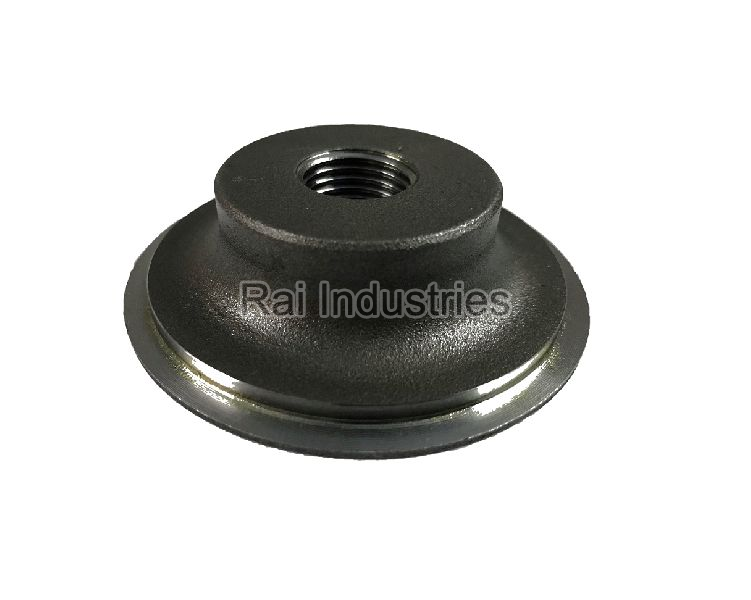 LPG cylinder producing and fabricating company makes use of different materials and techniques that are used to create reliable and high-performance cylinders for liquid petroleum gas. We all are aware of how dangerous it can be if there is any kind of leakage, this is the reason why manufacturers use good quality metal cylinder neck rings for the production of gas cylinders. There are plenty of LPG cylinder neck ring manufacturers in the country who offer you the best metal neck rings that can be used for production.

Before you make a choice, there are certain points that you must follow to select the best for the gas cylinders. Steel, aluminium, stainless steel and other alloys are all commonly used within the industry. Each metal has different properties and amazing benefits. All the metals are also available easily and are cost-effective.

Following are some of the key factors that one should never forget to make sure the optimal product performance.

The Selection Process
Before you select the cylinder neck ring, take some time to consider carefully the unique needs of the application and the challenges that you might face if the product encounters different environments and weather conditions. Consider the properties of the metal that you are choosing and ensure that it meets your requirements. Some of the properties that you must check are:

Ductility
See whether the metal is pliable or not. The metal cylinder neck that you choose for the production of the gas cylinder should be ductile. For instance, stainless steel products have extremely high ductility, whereas, aluminium has extremely low ductility.

Weldability
Can you weld the metal cylinder neck? This should also be a question that you may ask LPG cylinder neck ring manufacturers in India. Ask them if you have to use different tools and other such preparation to install and weld it with the gas cylinders. Using additional tools and techniques will make the cost of production high and the chances of getting profit will be less. This is why do not forget to know these before you order and get these products.

Machinability
This means whether you can use the machine on the products to install it with the cylinder. You can cut and install the products quickly and without any trouble if they have high machinability.

Tensile Strength
Another important thing that one must not forget is tensile strength. Check the strength of the product that you are choosing. For instance, if you have chosen stainless steel products, they have more tension compared to aluminium products.

Resistance To Corrosion
Lastly, the metal neck rings that are used in cylinders should be resistant to corrosion and must withstand the damages that are caused by chemical reactions and oxidation.

These are some of the points that you should always keep in mind while looking for metal cylinder neck rings. Other things include price, availability and much more. Make sure that you also check whether the company that you are choosing is reliable or not and then deal with the best LPG cylinder neck ring manufacturer in the country.
This entry was posted on September, 18, 2021 at 13 : 14 pm and is filed under Cylinder Neck Rings. You can follow any responses to this entry through the RSS 2.0 feed. You can leave a response from your own site.